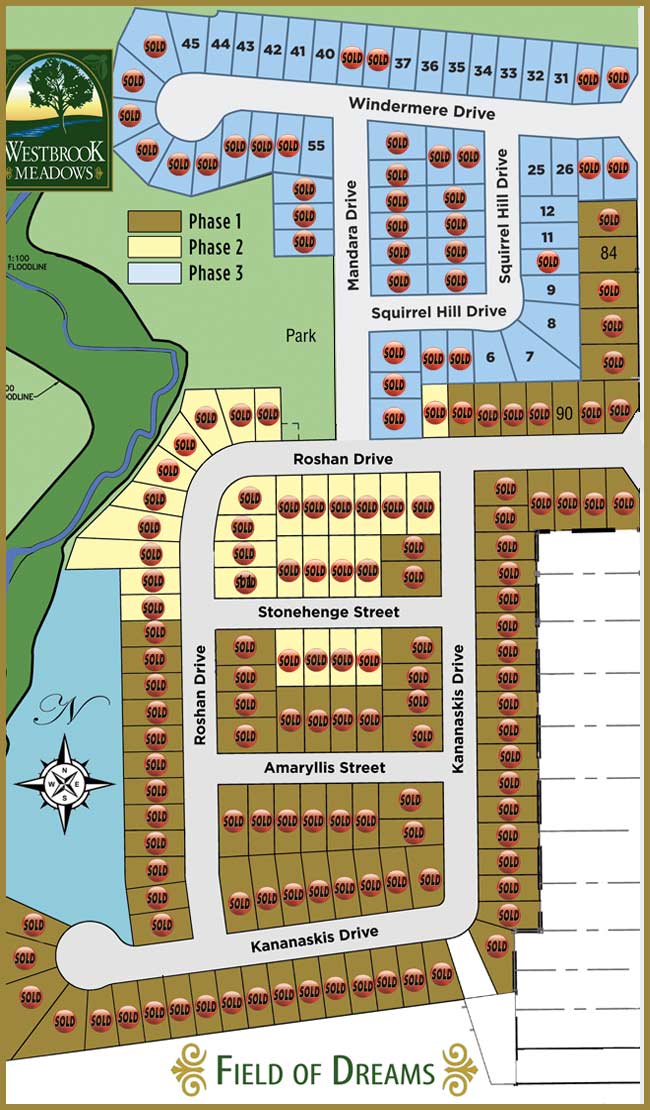 Location
Westbrook Meadows is located off of Wesbrook road, west of Kingston.
Information packages are available on site Saturday and Sunday from 2 PM to 4 PM
Contact us for more information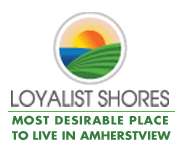 What people are saying!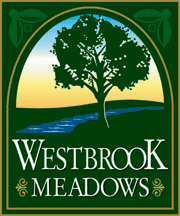 "John provides his clients with the information they need to make a decision in what can be a very stressful time. As a builder I need someone that believes in the homes I build and is not afraid of recommending Signature Homes to his clients.
As a builder in Westbrook Meadows, which John has committed an abundance of time to; I look forward to continuing a relationship for the years ahead.
John Westlake is a realtor you can count on!"
- Paul Ireland, CET
Director Signature Homes Limited
"Executive style homes in a lovely country like setting complete with streams and walking trails.
Only minutes to the highway, close to shopping, Westbrook Meadows covers it all!"
- Deb & Paul J
Westbrook Meadows homeowners
"As the first residents of Westbrook Meadows, we quickly realized how lucky we were to have chosen this neighbourhood, which has grown into a friendly community. Being able to enjoy the lifestyle of country living, while having all amenities minutes away is the best of both worlds.
We truly believe that moving to Westbrook Meadows was the best decision for our family! !"
- Josée and Bert
Westbrook Meadows homeowners