Contact us
SSB Associates Inc.

Phone: 613-530-0194

Location
Westbrook Meadows is located off of Wesbrook road, west of Kingston.
Information packages are available on site Saturday and Sunday from 2 PM to 4 PM
Contact us for more information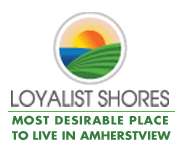 What people are saying!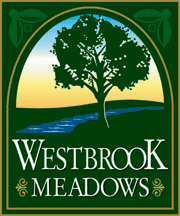 "John provides his clients with the information they need to make a decision in what can be a very stressful time. As a builder I need someone that believes in the homes I build and is not afraid of recommending Signature Homes to his clients.
As a builder in Westbrook Meadows, which John has committed an abundance of time to; I look forward to continuing a relationship for the years ahead.
John Westlake is a realtor you can count on!"
- Paul Ireland, CET
Director Signature Homes Limited
"Executive style homes in a lovely country like setting complete with streams and walking trails.
Only minutes to the highway, close to shopping, Westbrook Meadows covers it all!"
- Deb & Paul J
Westbrook Meadows homeowners